Natural Gas 4 Hour Price Update
Updated September 22, 2020 12:50 AM GMT (08:50 PM EST)
Natural Gas entered the current 4 hour candle at $2.056, up 4.31% ($0.08) from the last 4 hour candle. On a relative basis, the current 4 hour candle were pretty good: Natural Gas bested all 6 of the assets in the energy commodity class 🙂
Natural Gas Daily Price Recap
The choppiness in the recent daily price action of Natural Gas continues; to start today, it came in at a price of 1.873 US dollars, down 8.9% ($0.18) since yesterday. Out of the 6 instruments in the energy commodity asset class, Natural Gas ended up ranking 5th for the day in terms of price change relative to yesterday. Below is a daily price chart of Natural Gas.
Natural Gas Technical Analysis
Notably, Natural Gas crossed below its 100 and 200 day moving averages yesterday. The clearest trend exists on the 14 day timeframe, which shows price moving down over that time. For another vantage point, consider that Natural Gas's price has gone down 18 of the previous 30 trading days. Traders may also wish to note that there is a bearish engulfing pattern in play, which suggests the uptrend on the 14 and 90 day charts, may be slowing down and ready to reverse.
Overheard on Twitter
For laughs, fights, or genuinely useful information, let's see what the most popular tweets pertaining to Natural Gas for the past day were:
From lyndengill:


@CBCCalgary Why would we want to scar landscape with his bird killing wind turbines when we have a huge supply of oil, natural gas and coal. Wind turbines require fossil fuels to manufacture and have a lifespan of 30 years at which time they have to be disposed of in a landfill.

From STUinSD:


3. (cont'd) Make DC the 51st StateAbortion for "all women & girls." (Pg 83)$70T Green New Deal, where the USA would be "net-zero greenhouse gas by 2050." But CLOSE all coal & natural gas pwr plants by 2035. By 2030 all new construction in the US must be net-zero greenhouses

From JayDizL04:


@thehill For the better part of 4 years, he's been trying to glad-hand his way into the good graces of countries who control most of the oil and natural gas on the planet.You know…On TOP of trying to place his Roach Motels on every continent.Yeah, Biden's the Globalist, Chief.
For a longer news piece related to NG1 that's been generating discussion, check out:
A bridge to nowhere: methane emissions and the greenhouse gas footprint of natural gas – Howarth – 2014 – Energy Science & Engineering – Wiley Online Library

The best data available now indicate that our estimates of methane emission from both shale gas and conventional natural gas were relatively robust….Using these new, best available data and a 20‐year time period for comparing the warming potential of methane to carbon dioxide, the conclusion stands that both shale gas and conventional natural gas have a larger GHG than do coal or oil, for any possible use of natural gas and particularly for the primary uses of residential and commercial heating….We concluded that (1) the amount and quality of available data on methane emissions from the natural gas industry were poor; (2) methane emissions from shale gas were likely 50% greater than from conventional natural gas; and (3) these methane emissions contributed significantly to a large GHG for both shale gas and conventional gas, particularly when analyzed over the timescale of 20‐years following emission….Although there were no prior papers on methane emissions from shale gas when our paper was published, we can compare our estimates for conventional natural gas with earlier literature (Table 1)….Of the major papers on methane and the GHG for conventional natural gas published before our analysis for shale gas, one modeled the relative radiative forcing by methane compared to carbon dioxide continuously over a 100‐year time period following emission 2, and two used the global warming approach (GWP) which compares how much larger the integrated global warming from a given mass of methane is over a specified period of time compared to the same mass of carbon dioxide….Clearly, using the best available data on rates of methane emission 29, natural gas has a very large GHG per unit of heat generated when considered at this 20‐year timescale.
---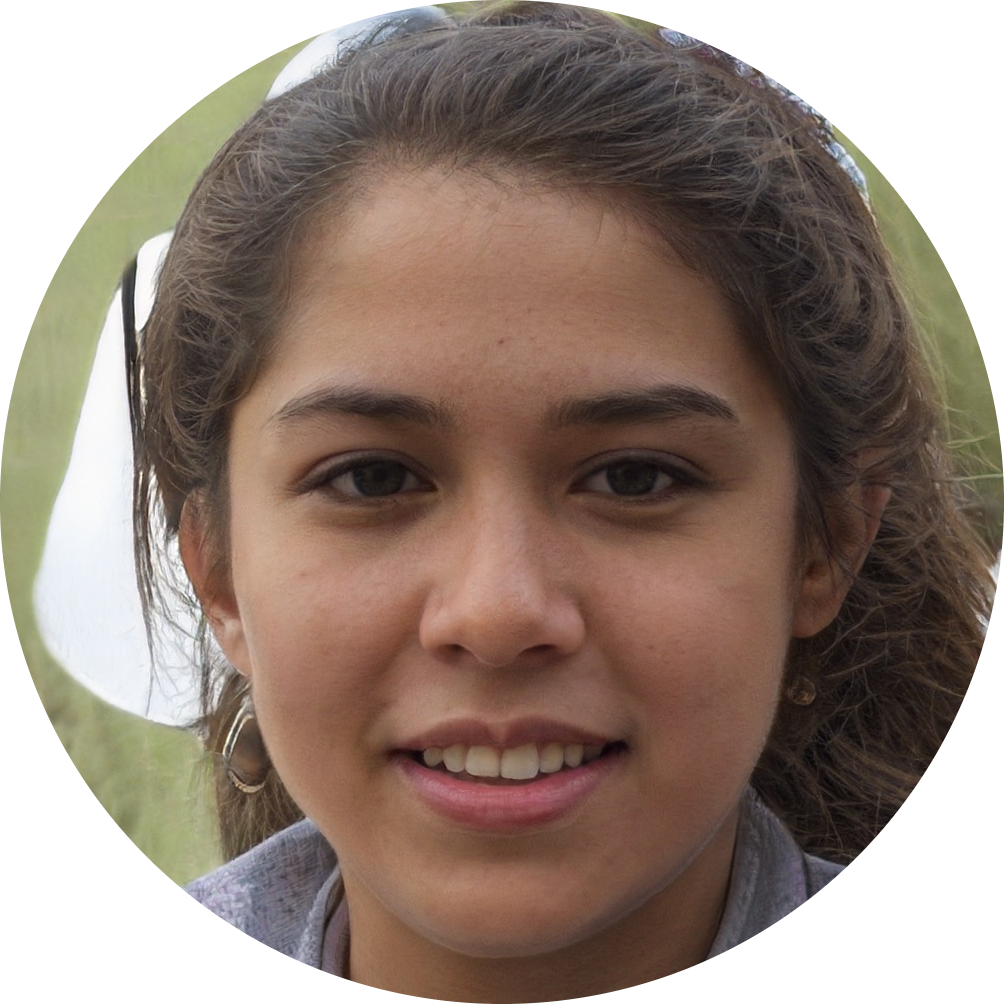 "Energy Ellen" is the collective pseudonym used by several writers who contribute to our energy commentary who are passionate about the intersection of energy, economics, and investing. Follow Energy Ellen on social media: Instagram
---